KochBihar.IN offers a simple way to connect with potential customers in your neighborhood, allowing you to take a step back from marketing your business so you can focus on your service or products. Elegant, simple and easy to use, KochBihar.IN offers a way to generate revenue without the headaches. Submitting your business to KochBihar.IN improve your local visibility and elevates your overall relevancy from a local perspective. You can also explore reviews, connect with locals, and let your opinions be heard.
1. Create an Account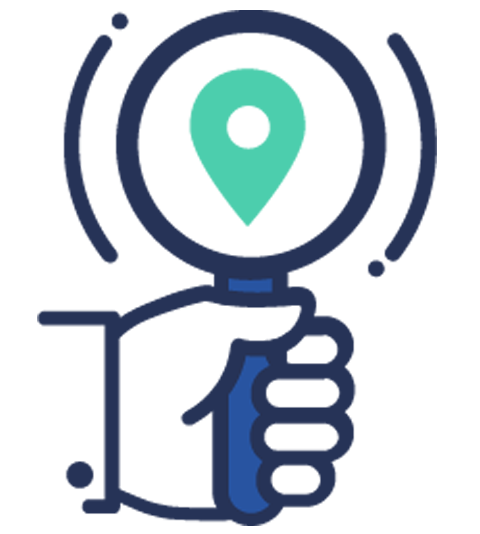 Creating an account in KochBihar.IN is very easy, with the social login feature you can login with Facebook, Google, Twitter etc. So that you don't have to "login/register" manually. You can add your business or service in just a few minutes!
You can simply Click on Add Your Listing menu and choose your listing package. read our FREE and PREMIUM Package difference. We recommend using Premium package as it will give you premium features and also whenever someone will enquire about anything that your business or you can provide, we will share the business details of the premium business listing to the enquirer.
2. Submit Your Listing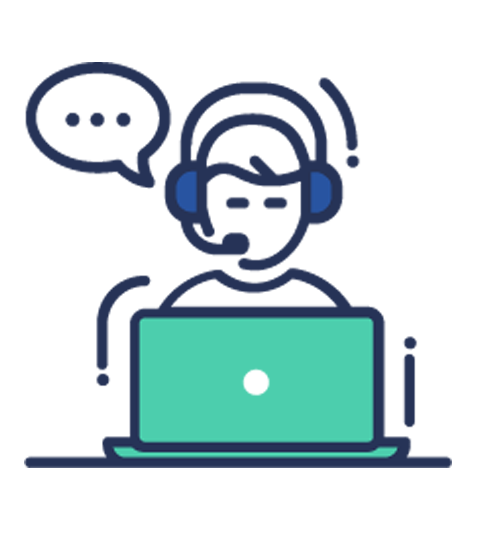 Submitting a listing to KochBihar.IN is super simple, Just enter your business information as much as possible in the listing submit form. We will show your business address, Phone number, with a map of your business address automatically in a very nice way. Also, we will cross check before publishing and will call you (If Premium listing) in case you missed anything.
For the premium listing, you can Pay us online through any ATM card, Debit Card, Credit card or via Net banking. The Payment is 100% secure and handles by PayUmoeny.
Also, you can pay us cash, one of our agents will reach you to collect money, in premium listing just choose Cash Payment option and we will call you to settle the cash pick up.
3. Get More Interest In Your Business
When you submit listing in KochBihar.IN, all peoples in KochBihar (or from anywhere) can find your business in just a few clicks, whenever someone searches something in your business category or something that your business can provide, they will get your business information, like phone number, address etc. (Though premium listing will show first then free listing, so we recommended to use premium listing package, it's very low and affordable). So what are you waiting for?